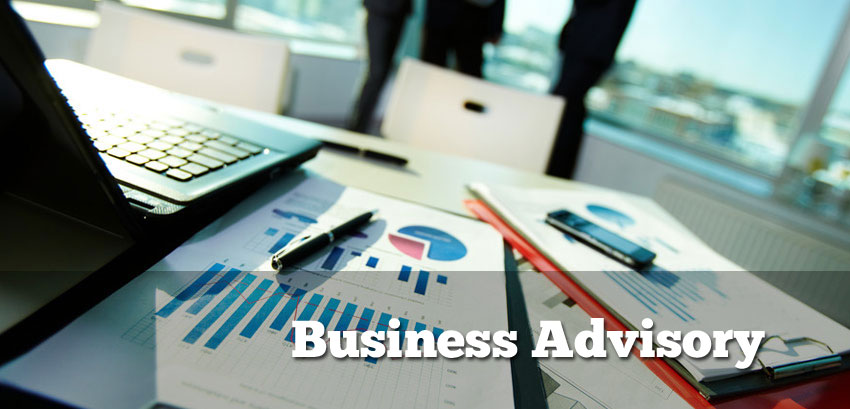 Liability limited by a scheme approved under Professional Standards Legislation.


Our Business Advisory & Management consultancy team develops and offers tailored, innovative and comprehensive solutions for specific client business needs that may not require the expression of opinions based on professional standards. Led by partners of industry and function specializations, the main objective of offering business advisory services is to bring more focus to the value proposition by delivering a broader range of advisory services and competencies. offers a full range of services to help clients tackle challenges faced in businesses.

BMGW Business Consultants are committed to improving your company and ensure it exceeds its potential. Our areas of expertise are risk and compliance, executive finance, Mergers & Acquisitions and investment. We provide business planning, consulting expertise and strategic advice to all industry sectors from startups to multinational companies. Our team has vast experience within the educational, healthcare, construction and technology sectors. Our unique experience ensures your business can maximize its revenue through the best available structure.
We provide expert restructuring advice and solutions that will safeguard and maintain control of your group's corporate presence all over Australia. From consolidating and streamlining group entities to improving corporate governance, our advisers boast extensive expertise that can assist any corporate group, industry and sector.
We offer a range of corporate structuring and consulting services that are suited to your business activity and expansion plans. We partner with your business from start to finish, focusing on your needs while producing effective strategies and designing high quality and scalable solutions.